Services
---
The services you want, the best facilities
At Los Almendros we feel especially proud to put within your reach the best experience to make you perfect vacation. Our resort has an ample range of services and entertainment especially designed for you.
Coming out of your bungalow, you will find an intimate and private environment, surrounded by tropical gardens and recreational areas, where if you like you are fully free to participate in nudism.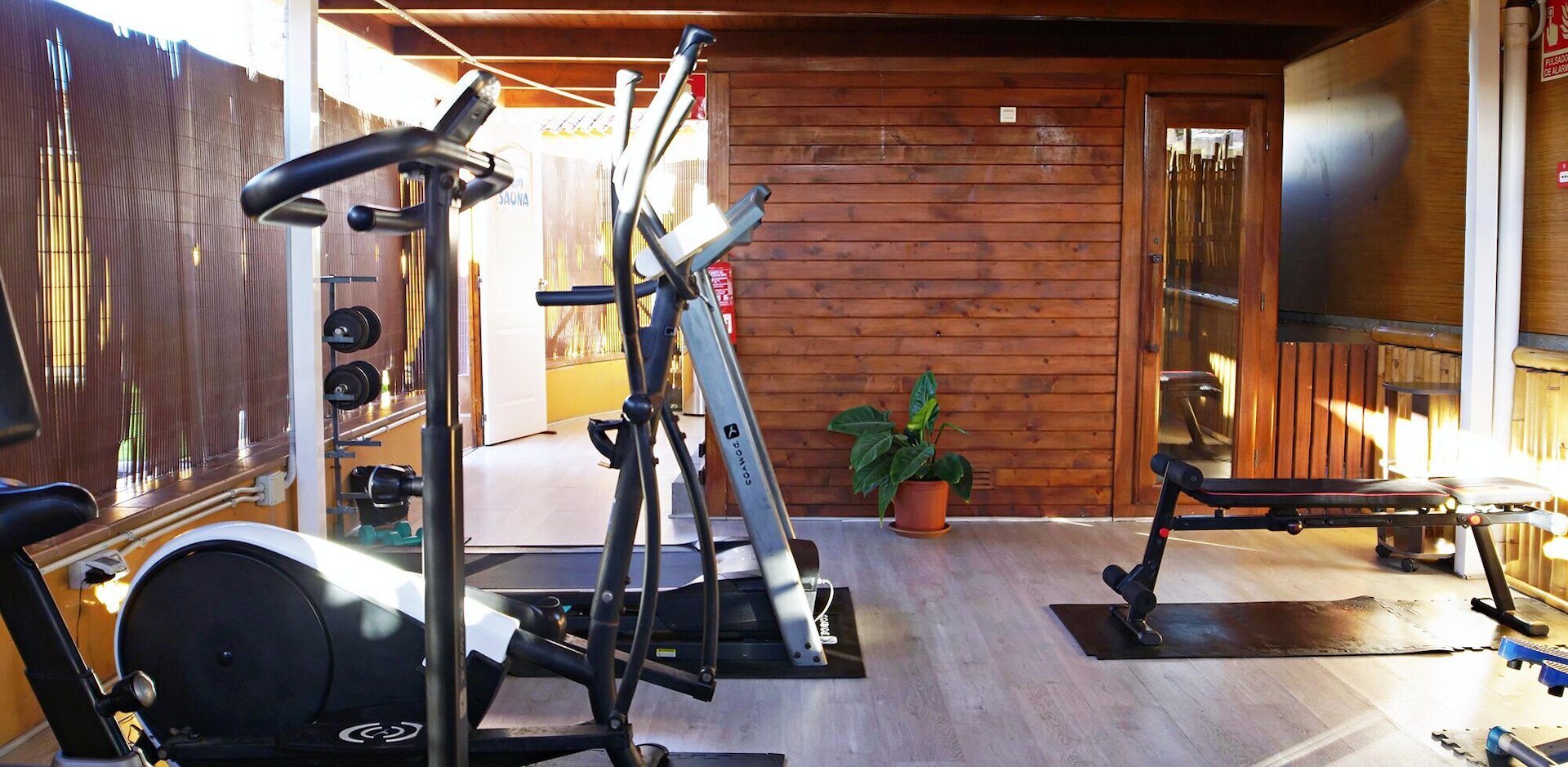 Gym and Sauna
After a long night of fun, prepare yourself to relax and detox, located in a beautiful setting,magnificent for recuperating your energy.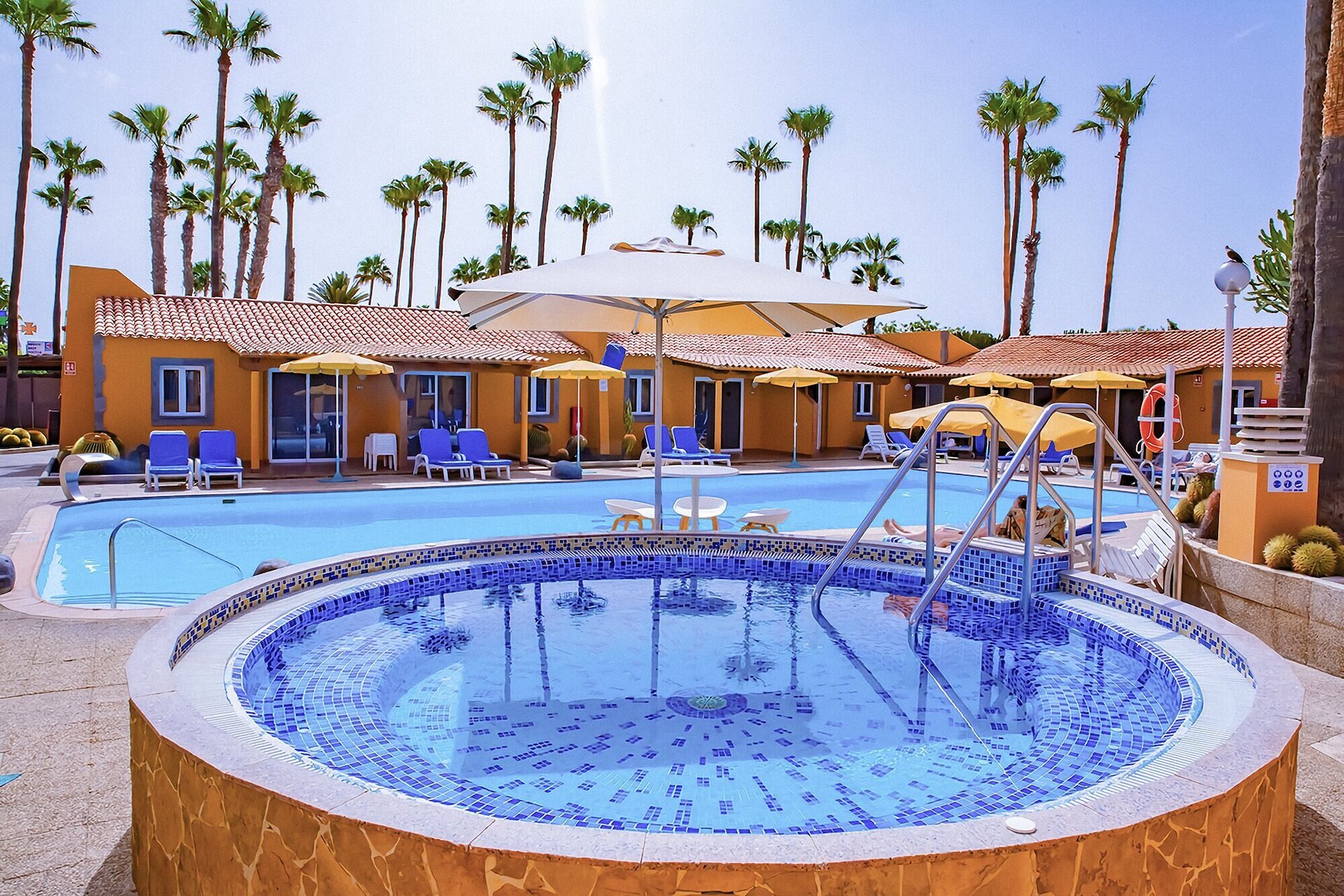 Swimming Pool and Jacuzzi
The social life and diversions of the complex are concentrated in the pool area, which is surrounded by confortable hammocks and warm Jacuzzi which can accommodate 15 people..

WiFi
You can enjoy free WI-FI connection all over Los Almendros Resort. You may also use for free our internet-connected computer at the Reception.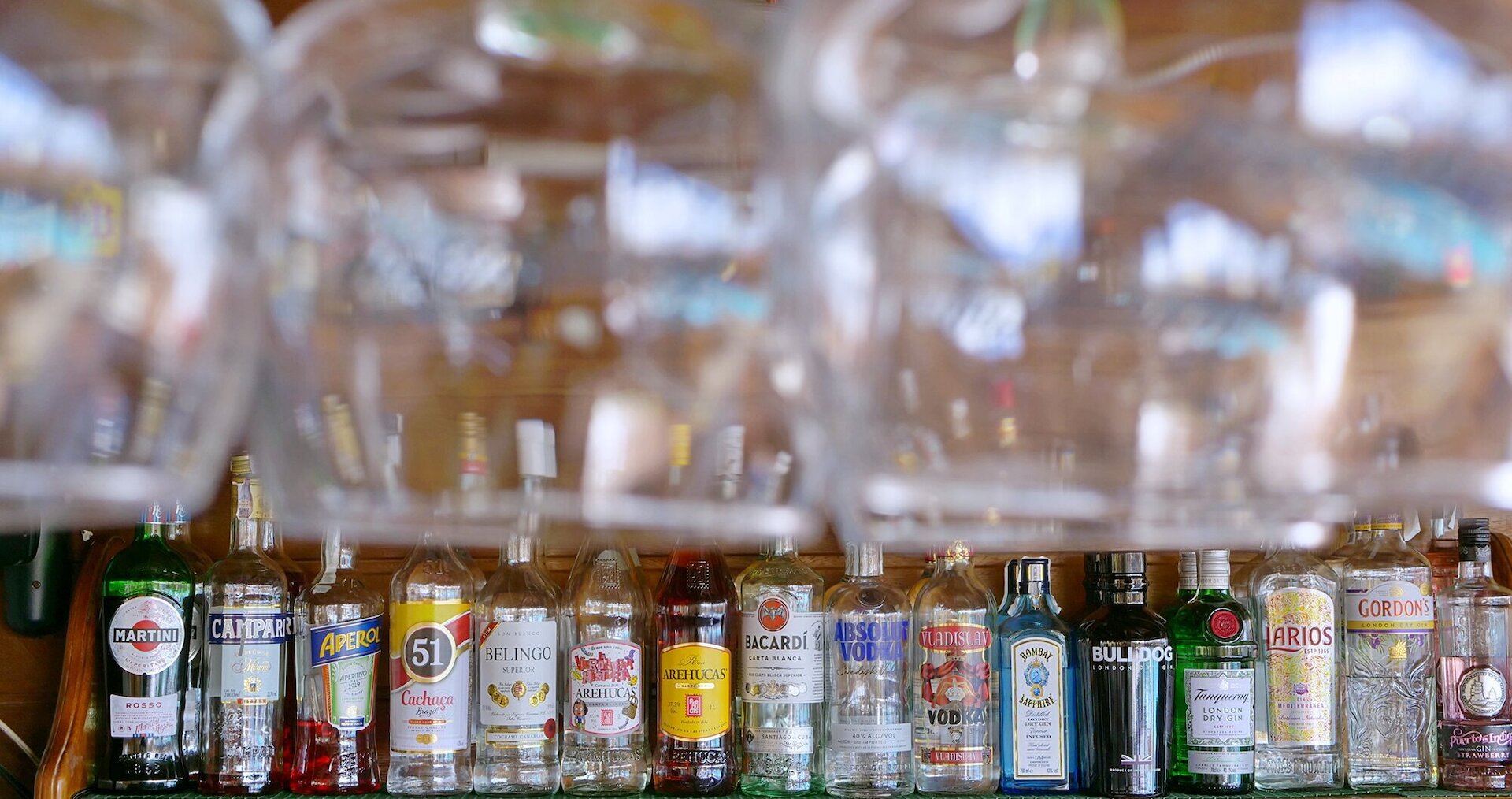 Bar-Restaurant
Located next to the Jacuzzi, the bar-restaurant is open from 12:00 to 20:00, so you can start the day with a fresh-brewed coffee and your favorite breakfast. We have a large menu and recommendations for lunch and dinner.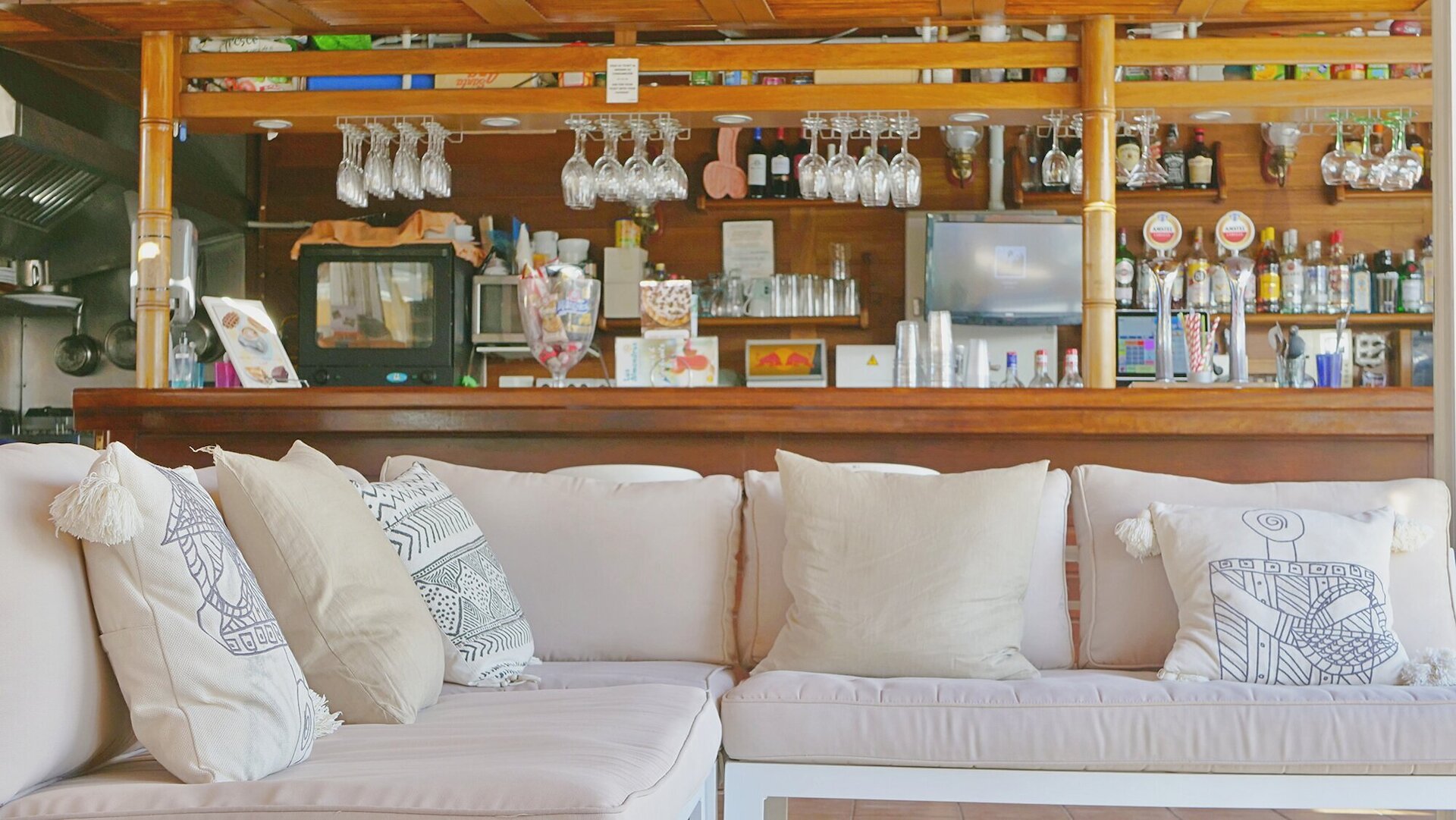 Almendros Lounge
Just next to the bar area you will discover Almedros Lounge. Enjoy your best moments on your own or with friends. You can relax there on its elegant and comfortable furniture, while tasting our variety of cocktails offered by the best service..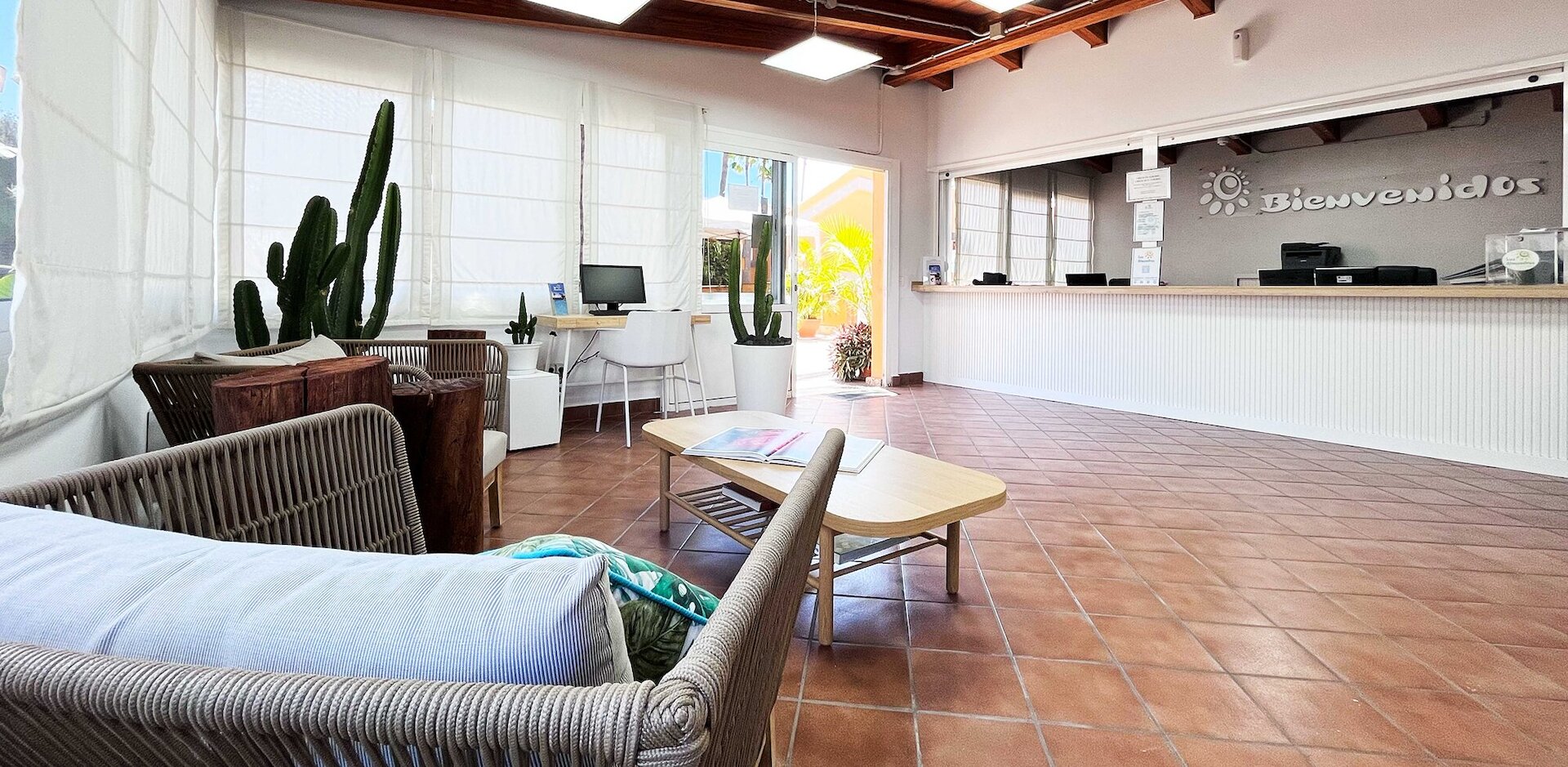 Reception
In our reception area you can receive all the information you need about the services in our modern complex, or about special offers for activities inside and outside our establishment. Also. we have a night doorman.
CHECK IN TIME: 14.00 PM
CHECK OUT TIME: 11.00 AM
All this with the extraordinary personal attention of the Los Almendros staff, who take care on a daily basis that your stay with us will be unforgettable.